Top 10 Trending Phones of Week 39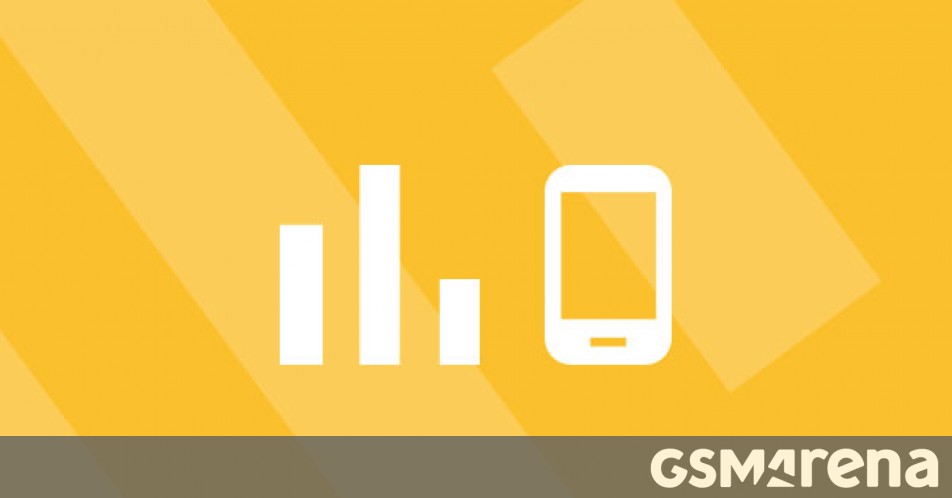 For another week, our trend chart is dominated by the Apple iPhone 14 Pro Max, but the gap to the second-placed Samsung Galaxy S22 Ultra is much narrower this time around.
The Pixel 7 Pro is about to make its official debut, and it's already attracted enough people to end the week in third place.
The recently unveiled Xiaomi Civi 2 took fourth place ahead of the Galaxy A53 and the soaring Redmi Note 11.
The discontinued iPhone X ranked seventh as its owners are still considering their upgrade options, while the much more current iPhone 14 Pro has lost a lot of ground and is now eight.
In ninth we have the Galaxy S21 FE, while another older iPhone – the XR finishes the top 10.
See you next week!